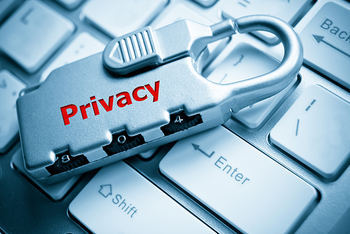 Your Privacy
At Labcenter Electronics we take our customers right to privacy seriously. If you provide us with any information it will in general have one of two uses; either marketing or for completion of an order.
Information that we request for the purposes of marketing is always clearly stated as such, is used solely by Labcenter Electronics and our mail delivery partner (MailChimp). Such information is used by us to determine the type of people using the software (which in turn determines, for example, the level at which we write technical documentation) and rarely is it used for any form of 'follow-up' sales calls or e-mail.
Information that we request as part of an order is used for the completion of that order. It may also be used to notify you of updates to the software at some future date though this is usually limited to one notification per update and updates tend to be once or twice a year. Again, information is used solely by Labcenter Electronics and is not passed on to any other company or third party except where required by law.

You'll find complete information on what data we collect, how we use it and choices you can make in our full privacy policy document.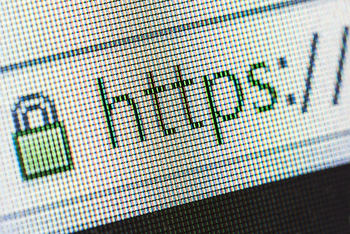 Security
This website www.labcenter.com always uses encrypted connections (SSL/TLS) for all content, including when entering contact details. When you make a purchase on our website your credit or debit card details are securely handled externally by our PCIDSS compliant payment provider and we never store nor see the card numbers.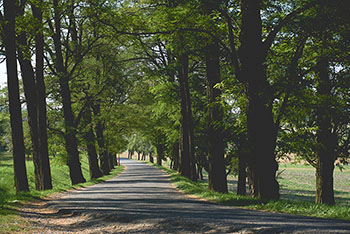 Carbon Policy
As a software company our carbon footprint is modest by corporate standards but it is nonetheless something that we work hard to minimise. We base our policy on an organisational footprint created according to the GHG Protocol. The specified organisational boundary is Labcenter headquarters and the operational boundaries of Scope 3 emissions are limited to business travel and employee commuting. Since our products are digital the other Scope 3 emission categories are deemed marginal.

We have attempted to reduce our carbon footprint mainly via the installation and use of on-site solar power and the more extensive use of Slack and home office opportunities for staff. Consultation on packaging requirements is on-going with our international distributors with a view to both improving the packaging materials and reducing downstream transportation.

We are also in consultation with the local Woodland Trust with the aim to offset our unavoidable carbon emissions with local tree planting initiatives.