Proteus Demo Features
The Proteus Professional demonstration is intended for prospective customers who wish to evaluate our professional level products. It includes all features offered by the professional system including netlist based PCB design with auto-placement, auto-routing and graph based simulation.
No time limit on PCB Layout evaluation, 14 day on Microcontroller Simulation.
Extensive set of sample designs included to help you evaluate all aspects of the software.
You can write your own software to run on existing sample designs for evaluation purposes.
You can only print Schematics and Layouts from the sample designs.
You cannot save your work.
You cannot simulate your own microcontroller designs.
How does the download work?
An email will be sent to a valid email address with a link to download the demo. This link will expire after 2 hours. The download is currently around 600mb. Using a download manager or accelerator may corrupt the file. We do not store any details unless specified.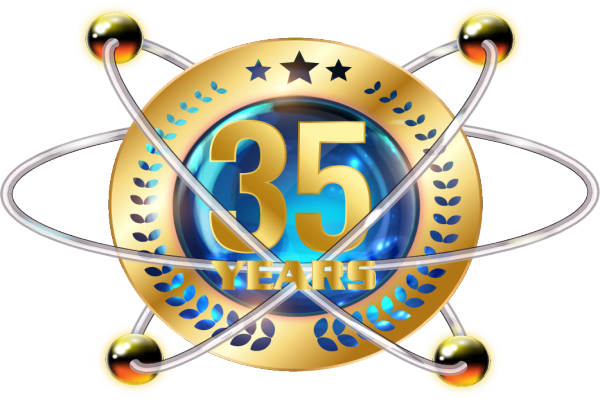 Q1
How long can I use it for?
You can evaluate the schematic capture and PCB layout tools for as long as you need. Due to widespread abuse the evaluation period for microcontroller simulation in the demo version is 14 days. If you need longer or want to test drive the software with no restrictions please don't hesitate to contact us for an evaluation license.
Download the demo version from the link above. Then head over to our tutorials page where you'll find a plenty of how-to videos alongside end to end tutorial movies. Alternatively, launch the Getting Started Guides from the top left of the home page in Proteus and work through the printed tutorials there. You'll also find a host of useful information in the blog section of our website.
Q3
Do you offer a fully featured evaluation?
Absolutely. Just get in touch with our sales and support team, tell us what product you're interested in and we'll organise an evaluation license for you. You'll also get a direct point of contact for any follow on questions or product advice.
Proteus Help
Learn more about Proteus and take a look at our resources page. There you will find links to video tutorials, blog articles, other downloads, our support forum and much more.
Proteus Pricing
Ready to take the next step after trying Proteus? Why not take a look at the links to the right to find out more about pricing and the benefits of using Proteus.
Ask An Expert
Have a Question? Ask one of Labcenters' expert technical team directly.