A professionals choice for modern printed circuit board design
With over 35 years of continuous development and innovation, our focus remains on adding functionality while maintaining a simple, clean user interface and tight integration with the schematic design.
PCB Top 5 Features
There are an awful lot of timesaving and productivity features in the Proteus Design Suite. We've picked out five of our favourites in this short sales movie.
"Proteus is without a doubt the best schematic entry, PCB design, and simulation package for the money. We are very pleased with the product and recommended it to anyone that wants a high end tool package for a reasonable price, you won't be disappointed with Proteus -- in addition, their customer support is #1, their techs are expert at PCB layout and schematic entry and can help you with any problems you might have with their tool."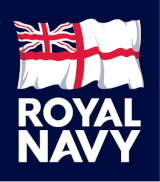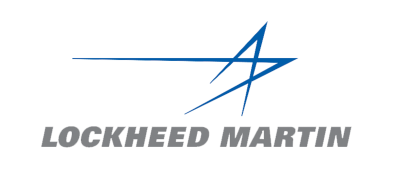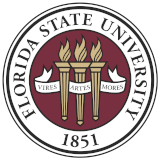 Trusted in Education and Industry
Proteus Resources
Use the links opposite to learn more about the Proteus Design Suite. There are lots of helpful videos and technical brochures on the website as well as a mini PCB Design blog with some articles on how to use functionality to meet different design challenges.
Advanced Simulation
Learn more about our built in graphing and advanced simulation features. Harness the mixed-mode simulation engine in Proteus to quickly test your analog or digital circuitry directly on the schematic.