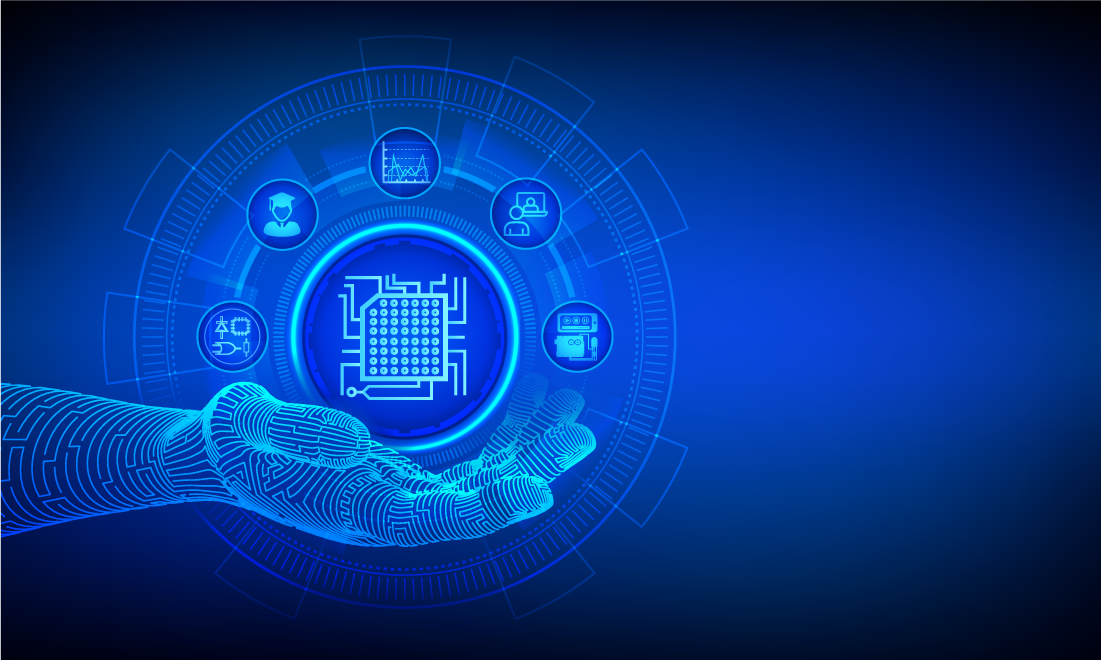 Flexible Licensing
The ability to deliver course material in any computer lab or classroom is just one advantage of choosing Proteus for your teaching needs. We offer several flexible licensing schemes covering both locally installed licensing, server based licensing and Cloud licensing.
We also understand that students often need to continue working outside of class time and student licenses can therefore be made available while the purchased software is under maintenance. Alternatively, with cloud licensing students can use the full professional software package from home and access the cloud license remotely.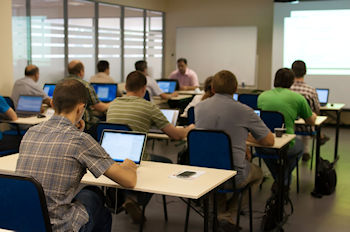 Multi-User Pricing
We offer highly competitive multi-user discounts (10, 25, 50, 100, 200 etc.) for education to enable educators to affordably equip classrooms, labs and departments. With qualifying purchases we can also provide accompanying student licenses for installation on student laptops.
Please contact us to discuss requirements, or for a quotation.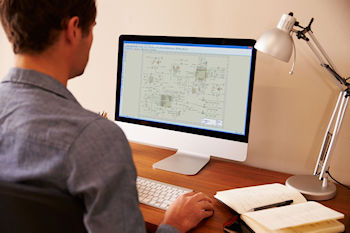 Single User Pricing
Single user educational prices are discounted at a flat 20% from the equivalent commercial price. You can obtain a commercial license costing via our online wizard or by reference to the commercial price list.
Should you require only a small quantity of licenses it is worth enquiring about volume licensing as discount rates are considerable higher and total cost is often less than multiplying up the single user pricing.
Proof of academic status is required prior to purchase - please contact us for more information or to place an order.
Can we help at all?
Have a Question? Ask one of Labcenters' expert technical team directly.