Powerful schematic capture tools to simplify electronic product design.
With over 35 years of continuous development and innovation, our focus remains on adding functionality while maintaining a simple, clean user interface to help at all stages of the PCB Design workflow.
Schematic Capture
Watch a summary of just some of the features in Proteus schematic capture that can help you effectively create your electronic design.
"Proteus is without a doubt the best schematic entry, PCB design, and simulation package for the money. We are very pleased with the product and recommended it to anyone that wants a high end tool package for a reasonable price, you won't be disappointed with Proteus -- in addition, their customer support is #1, their techs are expert at PCB layout and schematic entry and can help you with any problems you might have with their tool."
Andre Lamothe
CEO / Chief Scientist Nurve Networks LLC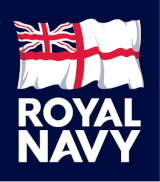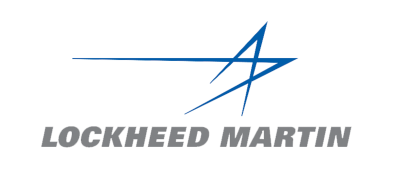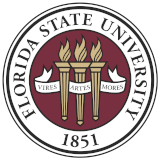 Trusted in Education and Industry
Proteus Resources
The Proteus Design Suite contains a lot of powerful features and is widely used for both circuit simulation / virtual prototyping and PCB layout. Find out more via some of the resource links opposite.
Advanced Simulation
Learn more about our built in graphing and advanced simulation features. Harness the mixed-mode simulation engine in Proteus to quickly test your analog or digital circuitry directly on the schematic.