Schematic Capture
The Proteus schematic capture module lies at the heart of the system and combines a powerful design environment with full support for design re-use and assembly variants.
Integrated web search with over 15 million library parts on demand.
Manage multiple product variants from a single schematic.
Fully configurable BOM module to customise BOM content and style.
Learn more about Schematic Capture
PCB Layout
Proteus printed circuit board layout is a professionals choice featuring constraint driven design, powerful auto-router, push and shove route placement and dedicated support for high speed signals.
Flexible design rule system including support for design rule rooms.
Push and Shove manual routing and integrated shape based auto-router both included as standard.
Signal net tuning, differential pair routing mode and automatic skew correction.
Learn more about PCB Layout
Proteus PCB Software Features
The Proteus eda tools range is a professionals choice for modern printed circuit board Layout. With over 35 years of continuous development and innovation, our focus remains on adding functionality while maintaining a simple, clean user interface and tight integration with the schematic design. Below is just some of the features that the Proteus PCB Software Suite offers.
Proteus PCB Software Plans
All Proteus PCB products include a rich set of core functionality, with more advanced features being added in the higher product levels (PCB Level 2 and above) for a low cost. Design capacity also scales with the product range, from a 500 pin limit in the PCB Design Starter Kit to unlimited design capacity in the PCB Design Level 3 and the Platinum products. This flexibility in product configuration lets you choose the Proteus product that is right for you.
Pricing Plans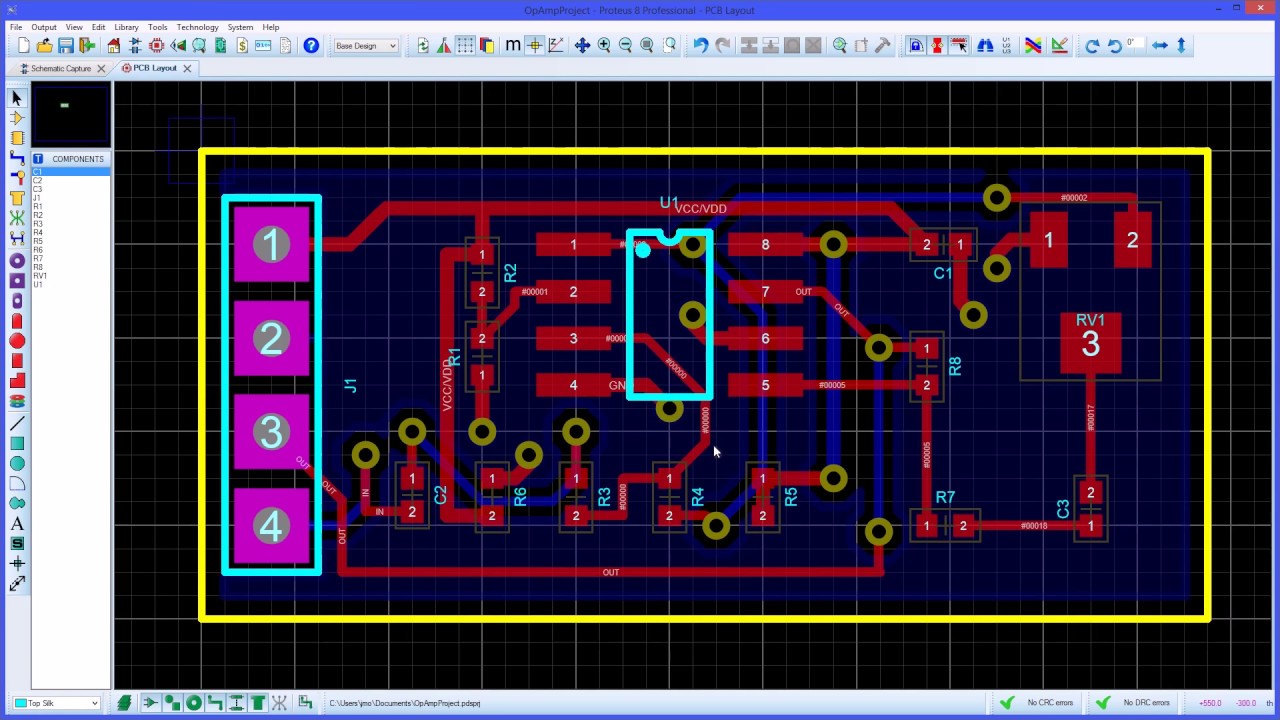 Proteus Resources
Use the links opposite to learn more about the Proteus Design Suite. There are lots of helpful videos and technical brochures on the website as well as a free demo version where you can try Proteus with no time limit or obligation. We'd also love to hear from you if you have any sales or technical questions.
"Printed circuit board design is our business. We review PCB layout software on an ongoing basis and Labcenter has topped the list for the last 10 years. Certainly the most productive and very, very affordable. We have licences for other very expensive products but they don't get much use."
Donald Kay
Don Alan Pty Ltd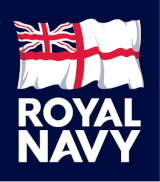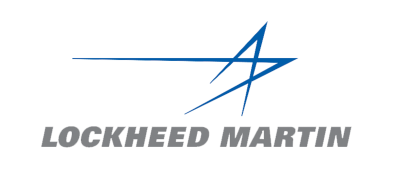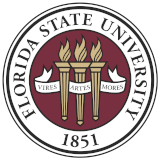 Trusted in Education and Industry
Advanced Simulation
Learn more about our built in graphing and advanced simulation features. Harness the mixed-mode simulation engine in Proteus to quickly test your analog or digital circuitry directly on the schematic.
Ask An Expert
Have a Question? Ask one of Labcenters' expert technical team directly.