A Professionals' Choice
It's been over 35 years now since the first copy of Proteus was sold into industry and a lot has changed since then. Circuit board technology now is almost unrecognisable from where it was in the 1980's and every aspect of the PCB design process has evolved.

What hasn't changed is our relentness focus on innovation and our determination to ensure that Proteus products make it easier to satisfy modern technology demands. Whether it's microcontroller circuit simulation or multi-board projects or high speed PCB design, you'll find supporting features in Proteus. And if you just need affordable, easy to use EDA software for mainstream board layout then Proteus is the tool for you.

With sales in over 50 countries and first class post sales technical support the Proteus Design Suite is a professionals choice for EDA.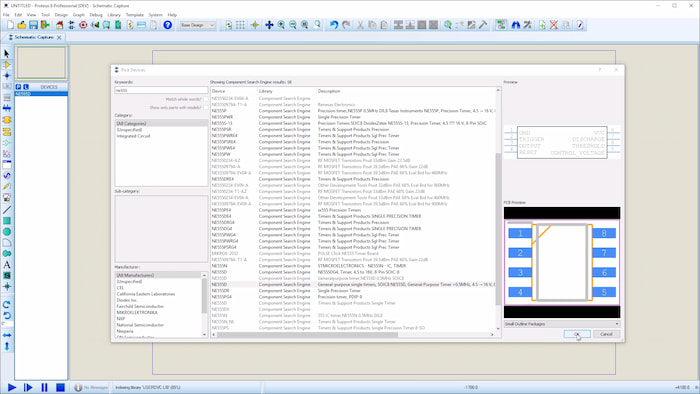 Intergrated Web Library importer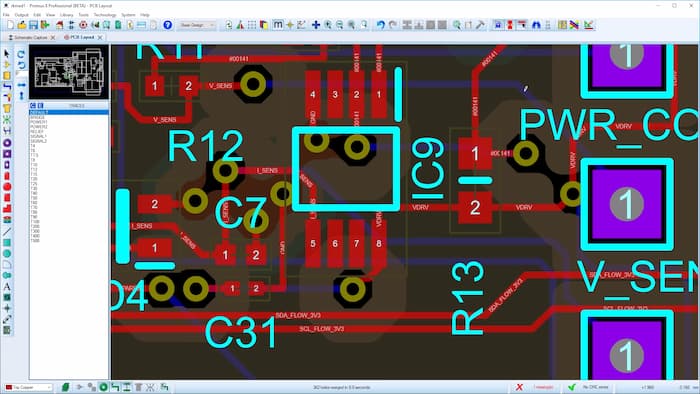 Create PCB Designs for all professional projects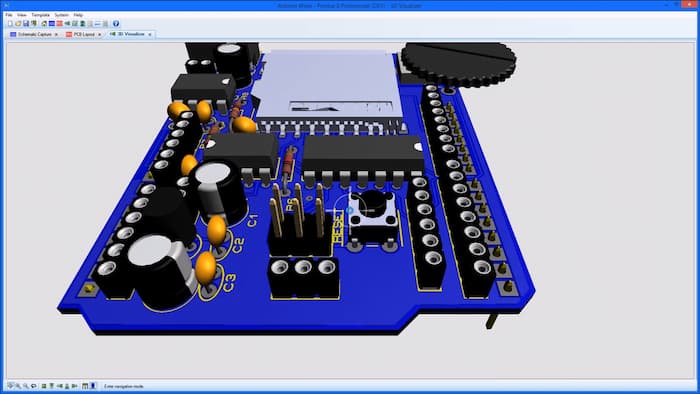 View and export 3D models of your boards for MCAD work
Watch Video
PCB Design and Layout
All Proteus PCB design products are designed for industry to help reduce time to market and improve quality. On the schematic side users have over 15 million library parts at their fingertips and can save snippets of re-usable circuitry. On the layout side we've included shape based autorouting in all packages and created a design rule system that's as flexible as you need it you be.

So, whether your designing the next audio interface or vending machine or alarm system, Proteus will help you get the job done.
Rapid Prototyping
For contractors and small teams Proteus VSM brings AGILE development into the engineering workflow. It enables you to write and apply your firmware to a supported microcontroller on the schematic and then co-simulate the program within a mixed-mode SPICE circuit simulation, including MCU peripherals.You can interact with the design using on screen indicators such as LED and LCD displays as well as actuators such as switches and buttons. Proteus VSM also provides extensive debugging facilities including breakpoints, single stepping and variable display for both assembly code and high level language source.

No longer is a physical prototype required before the softwar engineering work can be tested against the hardware design. Rather, the schematic becomes the virtual hardware and the firmware simulated and debugged directly on it.
Flexible Licensing
Not every PCB project is the same and indeed not every industry sector requires the same capabilities from it's EDA tools. That's why Proteus products can scale to user requirements and upgrades between products are simply charged at the price difference.

For small and growing teams we also offer discounts on additional seats and for larger organisations our cloud licensing solutions help you manage teams, audit usage and re-allocate seats as needed.

"Proteus is without a doubt the best schematic entry, PCB design, and simulation package for the money. It rivals software such as Protel DXP in many areas, but it is easier to use. The standard autorouter in Proteus does an excellent job and saves us a lot of time as well. We are very pleased with the product and recommended it to anyone that wants a high end tool package for a reasonable price, you won't be disappointed with Proteus -- in addition, their customer support is #1, their techs are expert at PCB layout and schematic entry and can help you with any problems you might have with their tool."
Andre Lamothe:
CEO / Chief Scientist Nurve Networks LLC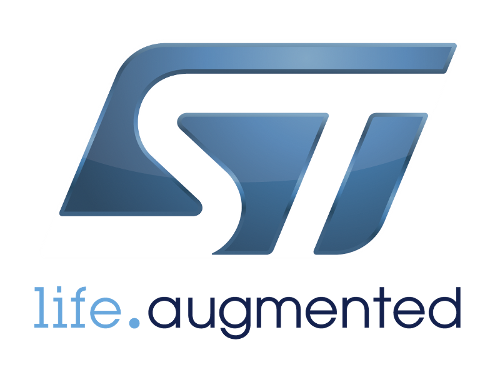 "We use the Proteus suite regularly and we really appreciate both the simple user interface and the number of features. When we have faced a limit or a problem, the support response has always been fast and focused. Proteus is a good solution for reasonably complex design."
Gael Salles:
ST MicroElectronics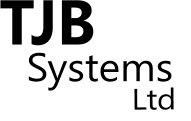 "I have to say at this point that in my opinion Proteus VSM is absolutely ACE. While I try not to be too public in my delight for products, I cant stop myself now, I have saved days and days using this tool. Only today I got some code working where I had 2 Microchip PICs talking to each other and monitored the timing with the Logic analyser. Stopping now and then to single step at crucial points. I doubt if I could have got it working without it. It's not the first time I have used the tool in this way but every time I do I'm so impressed."
Timothy Box:
TJB Systems Ltd.

"We are very pleased with the Proteus simulator. I got my project designed and working in no time, without having to develop a breadboard."
Boeing Satellite Development Center

"We have been using Proteus for over 7 years and have found it to be the most flexible and cost effective design solution on the market In the past we have run EasyPC, Protel and even flirted with CadStar but none offer the speed and intuitive use that Proteus has."
Kevin Edwards:
Talk Electronics Design Director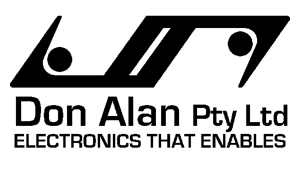 "PCB design is our business. We review PCB layout software on an ongoing basis and Labcenter has topped the list for the last 10 years. Certainly the most productive and very, very affordable. We have licences for other very expensive products but they don't get much use."
Donald Kay:
Don Alan Pty Ltd.
"We chose to use Labcenter products after evaluating major competitors including CADSTAR for a long period. We found the Proteus suite to offer excellent value for money and improved functions and ease of use compared to the competitors."
Nick Evans:
Genesys IBS Ltd.

"From schematic and simulation through to CAD/CAM output and BOM scripts, Proteus electronic design software reliably delivers all the functionality I would wish for in an intuitive and straightforward manner. The modular pricing structure allows for selection of the level of functionality and capacity that best suits the business, avoiding the waste of thousands of pounds that comes with one-size-fits-all software, whilst keeping open the option to upgrade if and when it is needed."
Alan Foster:
Copeman Hart & Company Ltd.
"I developed a product that uses RS232 comms to control a radio, the hardware was totally developed in VSM. Proteus VSM has a virtual port that uses the PC's RS232 to talk to the radio and the PC simulates the PIC and all the hardware inside VSM, no prototype to build. Fantastic!!!"
Mark Rodgers: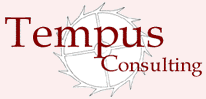 "I use Proteus VSM for PIC and the IAR C compiler which allows me to run PICs to emulate all my mechanical devices as my 'test harness' prior to developing the system proper. I estimate that my development time is now 20% of what it was before for any given design, and because of the general flexibility and information views, simulations can be run as a virtual world tests in their harnesses for days at a time and I can minimise the testing when I build in the real world."
Rob Youngs:
Tempus Consulting
Proteus Resources
Learn more about the Proteus product range via the resource links opposite. You'll find lots of good tutorial movies in the video library and you can access technical brochures and the demo version from the downloads page.