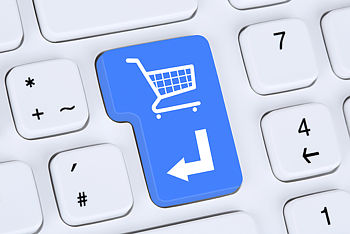 How to Order
If you are interested in multi-user commercial licensing please contact us to discuss your requirements and for multi-user discounts. You can also view single user commercial prices.
Regardless of the point of purchase the best place to start is to generate an instant online quotation. At the end of the online quotation pages you can use our secure online store to purchase by clicking on the 'Buy' button (country dependant). Alternatively, you can generate a PDF Proforma Invoice at this point and contact us directly for purchase details.
If you would prefer to purchase through one of our international distributors then please visit their website directly.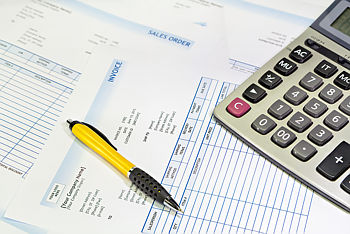 Quotations (Proforma Invoices)
We are always happy to supply a quotation (sometimes called a Proforma Invoice) for any of our Proteus Professional products.
You can instantly generate a proforma invoice through the online quotation wizard. If you then wish to contact us regarding a quotation generated online please include the quotation with any correspondence.
Unless stated otherwise on the quotation, all prices quoted will be valid for thirty (30) days from the date shown on the quotation.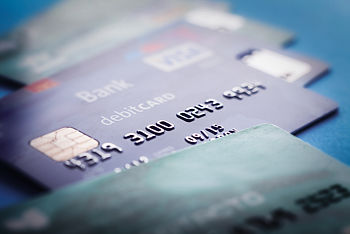 Payment
Payment is accepted by:
Our international secure online store (VISA, Mastercard, and most debit cards). Simply add items to your cart and then follow the check out process.
Telephone Order: Visa, MasterCard, AMEX credit cards and most US debit cards including Switch, Delta, etc. Please contact us for more information or to process an order.
We do not debit cards until we ready to dispatch the goods. Cards are debited in US Dollars - for non-US customers your credit card company will convert this to your local currency at the prevailing rate of exchange.
If you wish to transfer the funds to our US Bank account, please contact us. If you pay by bank transfer, please notify us once the transfer is completed as we do not receive any notification from our bank when funds arrive in our account.
Credit terms (30 day) is available on orders from US quoted PLCs, government departments, public sector organisations (hospitals, etc.) and educational establishments providing the order is received by post or fax and includes an official purchase order (with order number) and appropriate signatures. All such orders will be fulfilled as normal with an invoice being sent under separate cover.
All other orders, including those from private limited companies and all non-US organisations must be prepaid.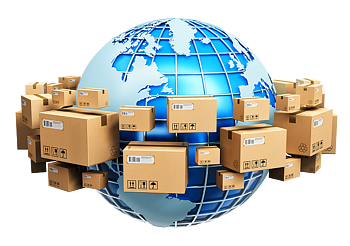 Postage and Delivery
Orders placed via our secure online store are non-physical so postage charges do not apply. For all other orders, postage is charged on all other deliverable items according to destination and delivery method. Unless courier delivery is requested delivery and cost will be as follows:
Delivery within the UK is by Royal Mail Special Delivery and is charged at £10.00. Delivery is normally three to five working days from receipt of order.
Delivery within Europe is by Royal Mail Standard Airmail and is charged at £15.00. Delivery time depends on destination (Non Trackable).
Delivery outside Europe is by Royal Mail Standard Airmail and is charged at £20.00. Delivery time depends on destination (Non Trackable).
Delivery via a courier service (trackable) is also available. Please note that prices will vary from £60.00 upwards depending on your location. If you require courier delivery, please request at the point of ordering the software.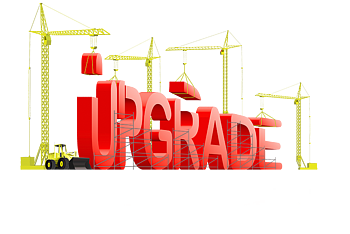 Upgrades
Existing users of an older version of Proteus professional who do not have a valid Update Service Contract will be entitled to a trade-in when upgrading to the current version. The value of the trade-in is dependant on the age of the software. Please contact us for details or for a quotation.