Tell us a little about yourself ?
---
I'm an professional design consultant and electronics engineer with over 30 years experience in electronics and embedded design. I run my own design consultancy company and have worked on products from a huge variety of application areas. I deal with all aspects of design including both firmware and hardware development of embedded systems.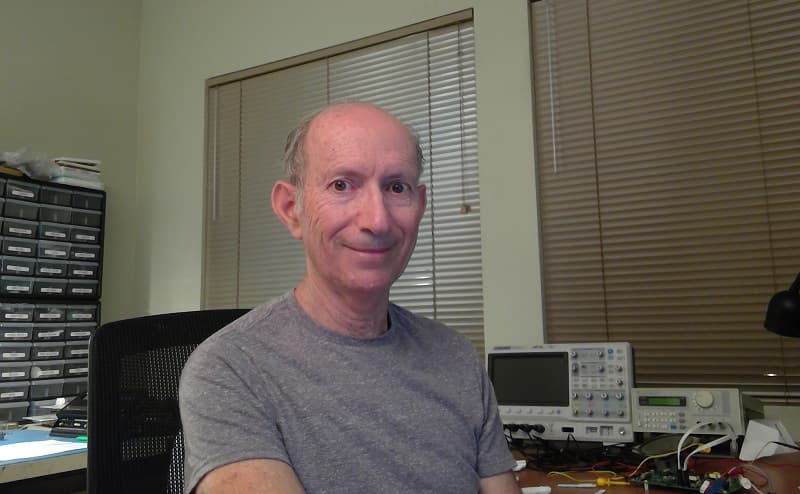 How do you use Proteus in your working day ?
---
I do a lot of work with smaller microcontrollers where the number of pins is small and JTAG is not an option. The Proteus VSM simulation is therefore a really important tool for me because I can test and debug my system in software.
For example, a customer who was 2000 miles away asked me to write some communication firmware. It wasn't practical to ship me the hardware because it was too big. I used VSM to simulate and debug the firmware and then emailed him the code. He burned a part and was amazed that it worked the first time.
Once I'm through the design and test phase I also use the Proteus PCB tools for PCB layout.
3) What do you like most about the Proteus Design Suite ?
---
It's highly integrated. I can draw the schematic, simulate, lay out the board either manually or with the autorouter, generate the Gerber files, bill of materials, and visualization all from one program. Each part knows about the others.
The ability to simulate my entire system and single step the code saves me loads of time and is especially important with the little PIC10 devices where hardware debugging is all but impossible. This is a big timesaver for me and really helps me get things done.
On the PCB side, I like the visualization tool. Sometimes I can spot little things that I couldn't otherwise. It's also nice to be able to show my customer what the board is going to look like before getting it made.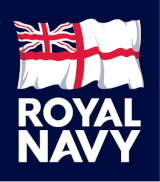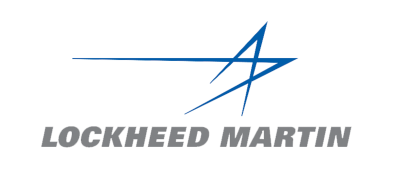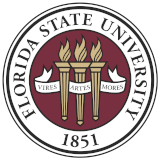 Trusted in Education and Industry
More Reasons To Try Proteus
Get Started for Free!
Try the Proteus Design Suite today. Our demo version is time limited only in simulation and is a great way to get started with the Proteus tools. Alternatively, if you want a full evaluation please contact the sales team via the link below.
Ask An Expert
Have a Question? Ask one of Labcenters' expert technical team directly.