Tell us a little about yourself ?
---
I've been working with electronics for well over thirty years now and have designed a huge variety of different products, from Aircraft Auto Throttles, Air Data computers to distributed Audio Systems for home entertainment.
While I still do some consultancy work, I'm mostly focussed nowadays on my design company – Motochello Inc. - and the production of motorcycle audio systems and headsets.
How do you use Proteus in your working day ?
---
I use the Proteus tools for all my design and layout work, including some pretty complex and detailed stuff. For example, the MC-200 Audio system which has a touchpad display and an amplifier and distribution system. Some challenging problems was to layout thee amplifier system on a 2 sided PCB and keeping noise levels low.
Here is an example of a typical layout of my Audio PCB.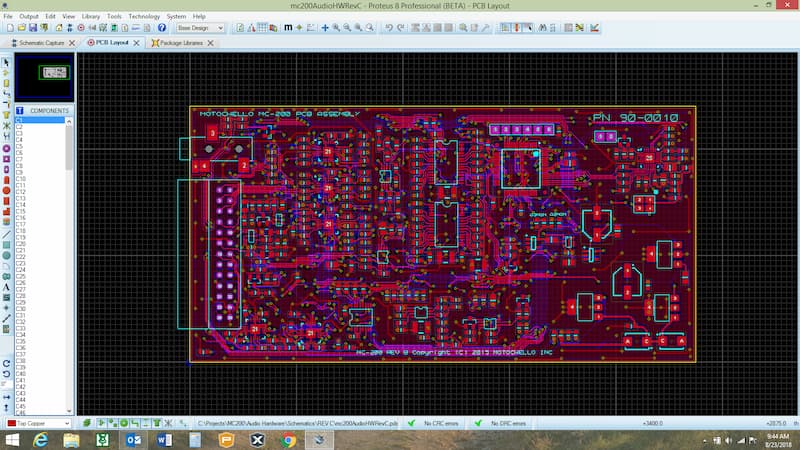 Audio PCB designed in Proteus.
3) What do you like most about the Proteus Design Suite ?
---
The things that I most enjoy about the Proteus Design Suite.
Very easy learning curve.
The ease of generating new components.
The ease of generation custom footprints.
For simpler projects the auto routing is a dream.
I like the operation of the rats nest on more complex PCB's.
Simple design rule interface.
Price vs performance is incredible.
I have laid out well over 100 PCB's and would recommend this package to any engineer that needs a comprehensive PCB program for a reasonable price.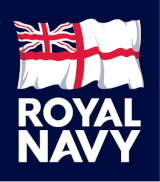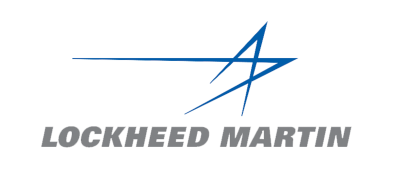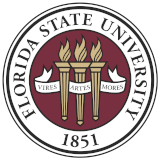 Trusted in Education and Industry
More Reasons To Try Proteus
Get Started for Free!
Try the Proteus Design Suite today. Our demo version is time limited only in simulation and is a great way to get started with the Proteus tools. Alternatively, if you want a full evaluation please contact the sales team via the link below.
Ask An Expert
Have a Question? Ask one of Labcenters' expert technical team directly.