Enterprise
$$$price
Everything you need for commercial PCB product design and layout.
Top of the range PCB Design product.
Full suite of graph based analysis.
All MCU Simulation families.
Buy Proteus Enterprise
Platinum
$$$price
The ultimate Proteus product. Includes absolutely everything that we sell.
All PCB Design features.
All Proteus VSM products.
All Visual Designer products.
All IoT Builder products.
Buy Proteus Platinum
Custom
From
$$$price
Build your own Proteus product, choosing only the modules you need.
Maximum flexibility.
Lower cost of ownership.
Easy to upgrade at a later date.
Includes technical support.
Configure Package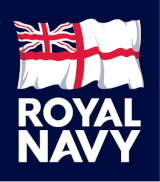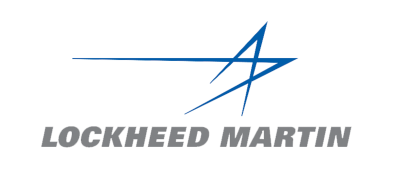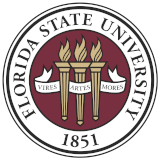 Trusted in Industry and Education
Proteus Benefits
Use the category buttons and slides below to learn about why you should use Proteus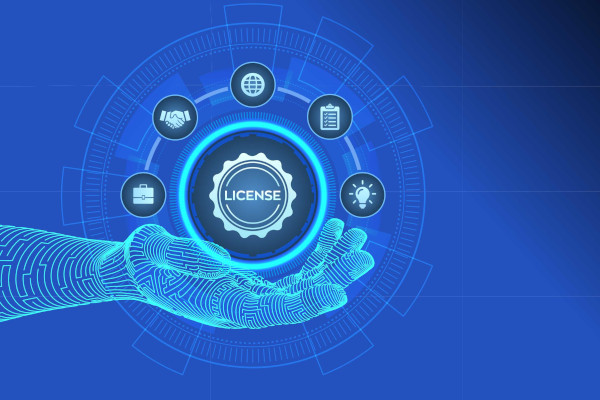 Perpetual Licensing
When you buy a license for Proteus you own the license in perpetuity. It is not rented. This means that, even if you do not keep up to date with maintenance, you will always be able to use the version of the software you purchased. This is important because it protects your investment and ensures that the intellectual property that you design in Proteus can always be opened. More information can be found at:
Upgrades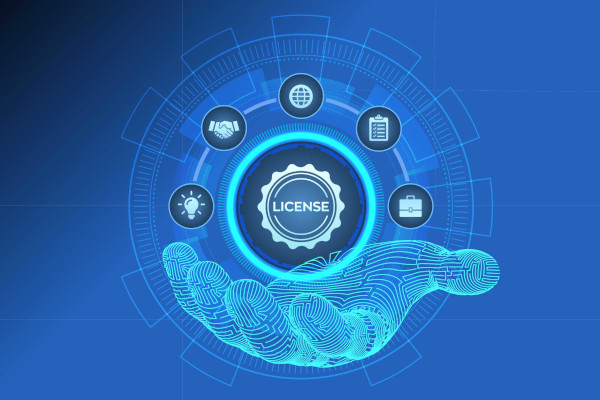 Network Licensing
For multi-user purchases we offer easy to use network licensing. This is a single server based license with a USB dongle is the easiest way to give the whole team the flexibility to use the software on the LAN. License compliance is automatic and self-managing, usage is limited to a single LAN subnet.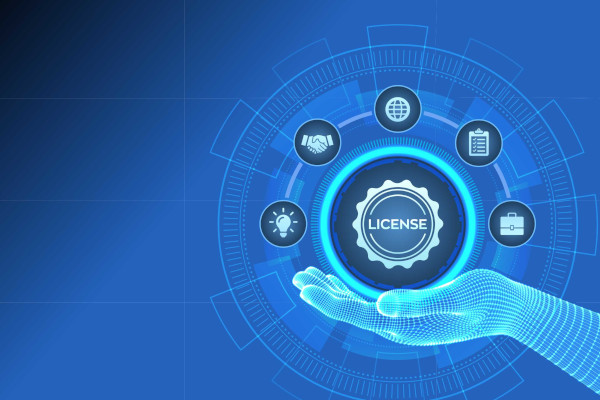 Cloud Licensing
Cloud licensing is the best and most complete option for Enterprise and Education both. Administrators can log in to a simple website portal and set up login credentials for different groups of users. They can also create reservations to guarantee access at given times. Meanwhile, users can install the full professional software with no restrictions and then log on to Proteus with the credentials they have been given to access a seat. As students or staff move on the administrator simply changes the group passwords to restrict or grant access accordingly.
Watch the Video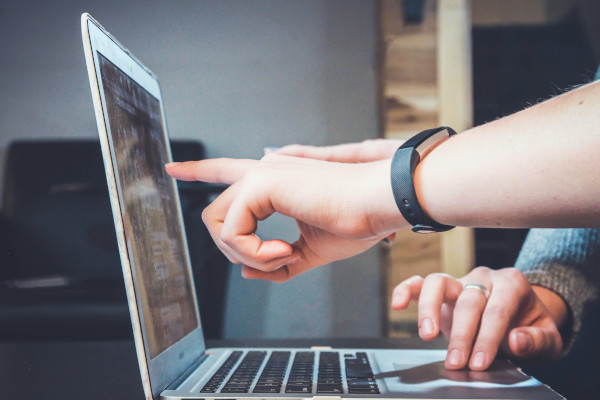 Personal Support
Purchasing Proteus is the start - not the end - of a successful business relationship. Included with the cost of the software comes a world class technical support service. After each professional purchase one of our team will introduce themselves as your technical support point of contact. This gives you an easy way to ask questions and direct access to Labcenter support.
Support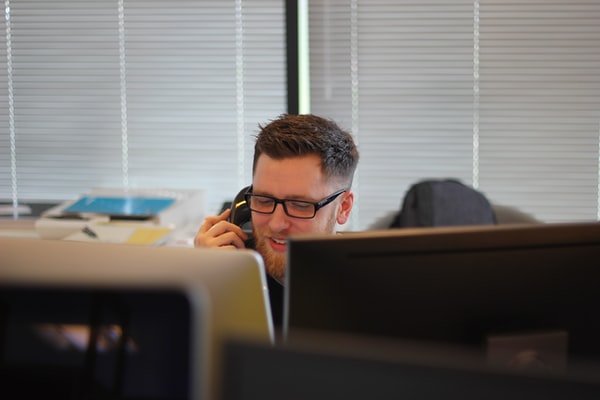 Support Resources
In addition to direct contact with a professional support engineer there are numerous resources available online, ranging from support forums to Youtube channel to engineering blogs. Our support services cover everything from detailed product questions, general EDA expertise or engagement and learning with other users.
Proteus Resources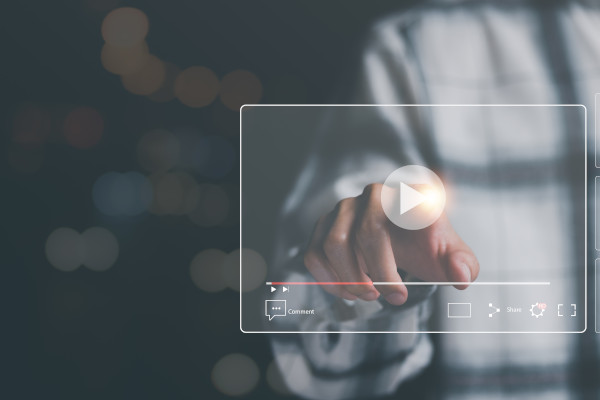 Video Resources
Our video page (also on our Youtube channel) contains general tutorial videos and dozens of feature based how-to videos. Browse through the video library to learn more about how to use Proteus and how it can save you time in your product development.
Video Library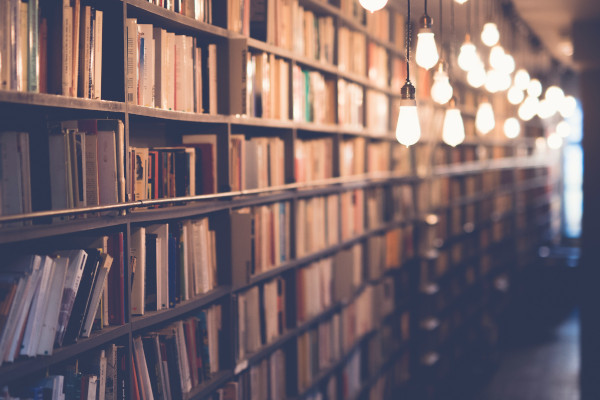 Documentation
Proteus comes with extensive help documentation. You'll find step by step Getting Started guides available directly from the home page of the software. Richly detailed reference manuals are also available from the help menu in the main schematic and PCB modules and localised dialogue level help is available for every dialogue form in the Proteus Design Suite.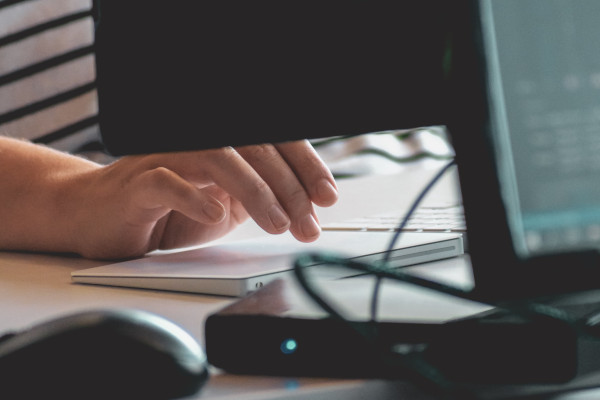 Blog
The Proteus blog is a great place to skill up on general electronics, PCB layout techniques and embedded design principles. Full of interesting articles, including mini-series on topics like filtering and power conversation it's a rapidly growing, free resource for all engineers. And, if you've an idea for article just contact us and let us know what you'd like to see.
Proteus Blog
We started developing Proteus way back in the days of MS-DOS. Over 35 years of constant development later we're proud to offer one of the most productive and cost effective PCB tools on the market. Our philosophy has always been one of continuous improvement and innovation resulting in a modern software suite packed full of powerful, time-saving features to help you design PCBs faster.
Our customers are the reason for our success. We remain fully engaged with our user base and encourage customers to get in touch and tell us what features would help make their job easier. We can't implement each request immediately of course but a formal logging system is in place for customer feedback which is regularly reviewed by management. Each and every Proteus product release benefits from customer driven development.
Upgrades
Product upgrades and updates are all provided while the software is in maintenance. After the maintenance is expired you can continue to use the version of Proteus you have or you can come back onto maintenance and then download the latest release. The cost of coming back to maintenance depends on how old your software is compared to the current version.
Learn about how Proteus upgrades work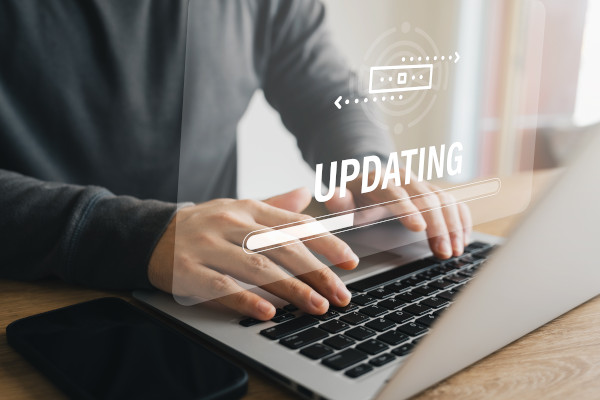 How to purchase
The first step is to choose your Proteus bundle or build a custom package. Then, if it's a single user license you can buy direct from the website or contact us to arrange payment via BACS. For multi-user enterprise and educational sales please get in touch directly and one of our sales team will guide you through the purchasing process.
Read about how to purchase Proteus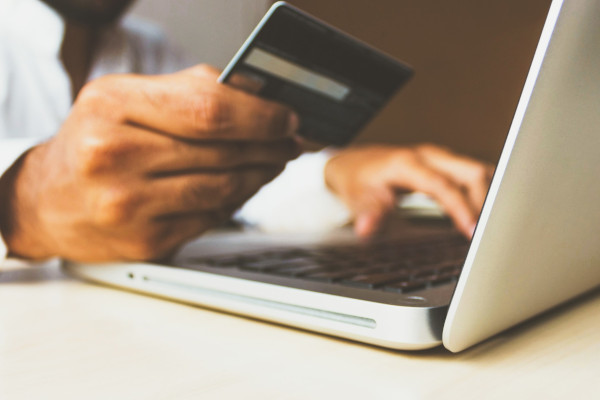 Proteus in Education
Proteus Design Suite is a world leader in embedded simulation for education and is found in High Schools, Colleges and Universities across the world. It's the EDA tool of choice for tens of thousands of students each year as they learn general electronics, embedded design and PCB Layout.
Circuit simulation is a fast, flexible, safe and fun practical learning tool.
A software electronics lab allows instructors to prepare and re-use virtual labs.
Flexible licensing gives freedom for classes and assignments to be completed at home.
Learn more about Proteus in Education
Proteus in Industry
The Proteus Design Suite is widely used across various industry sectors as a cost effective solution for professional PCB design and as a rapid prototyping tool for R&D.
Virtual Prototyping enables system Testing before the first physical PCB is ordered.
Direct access to over 15 million parts means never building a component or footprint again.
Feature rich and affordable solutions. Shape Based Autorouting, High Speed Design, Advanced DRC, Assembly Variants and much more.
Learn more about Proteus in Industry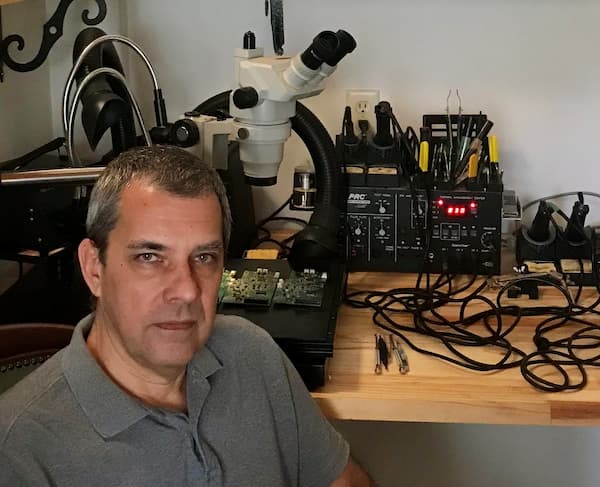 There are many things I like about Proteus but since I started to work with it, many years ago, I personally discarded other suites we had at my office. It's the Easiest suite to learn to use, very well structured, neat menus and graphical design.
Roberto Iglesias - Electronics Engineer
Learn more about how Roberto uses Proteus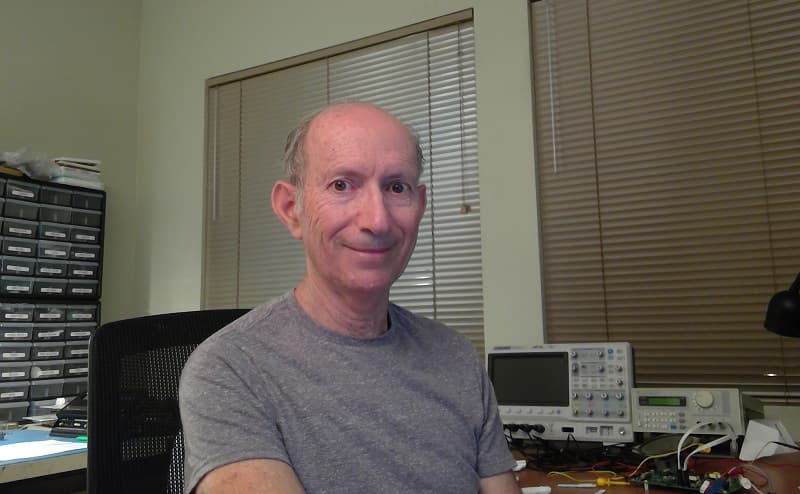 It's highly integrated. I can draw the schematic, simulate, lay out the board either manually or with the autorouter, generate the Gerber files, bill of materials, and visualization all from one program. Each part knows about the others.
Andy Sturman - Professional Design Consultant
Learn more about how Andy uses Proteus
Ask An Expert
Have a Question? Ask one of Labcenters' expert technical team directly.